Summer programs are a great place to start for genealogy newbies!
• Monday, June 3 at 6:30pm – Introduction to Family History
This program will explore research; organization and writing; and DNA.
• Monday, July 1 at 6:30pm – RootsMagic Workshop #1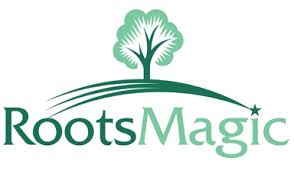 • Monday, August 5 at 6:30pm – RootsMagic Workshop #2
These two workshops will navigate the features of this easy-to-use software for building family trees. Unlike online sites, RootsMagic provides an array of printable reports and charts, as well as added security. Keep track of your ancestors and the source of the information you've discovered. Attach documents and photos too. This is a hands-on workshop —  bring your laptop.
Attend all three workshops, or come when you can.
Questions? Call Denise at (727) 943-4922, ext 6010.